You may already know, but Google Street View is also able to identify the numbers of houses and other establishments in the streets in which their vehicles pass. The "magic" here is an enhanced neural network system capable of distinguishing, for example, building a telephone number informed on the facade of an office.

The proposal calls artificial neural networks is, in short, allow computers to process data in a very similar way to how the human brain works.
In the case of Google Street View, algorithms identify where there are information written on each captured image (like faces and other critical data to other activities) and then analyze the sequence as a whole and then recognize it, instead of trying identify character by character. It's more or less how the human brain works.
By working in this way, immediately discard algorithms to sequences that have more than five digits, which is the maximum number of characters used for houses and buildings in most countries. That's how Google Street View can not fool with phones on façades or product prices in the shop windows, for example.
The learning process begins effectively with the manual entry in the database of a certain amount of images "cut" properly identified residential and building numbers. Sequences with five characters or less identified by the algorithms are then compared to these records.
In these analyzes and comparisons, the system finds several patterns that ultimately, become learning, such as physical size of the numbers, its most common position, the character format and so on. These patterns change from region to region, hence the need for inclusion of a reasonable amount of numbers already identified by humans. The important thing is that in a short time there will be enough learning for the activity to be made ​​quickly and accurately.
Of course all this work requires other steps. Correctly identify the numbers is one. One of the ways that Google has found to do this you already know, probably: display catches residential numbers on pages that use Recaptcha. In this case, the sequences reported by humans can be compared to the results identified by the computer or simply used when they fail to do so.
According to Google, the effectiveness of the neural network system is almost 98%. It is estimated that over 100 million gross numbers have been identified in Google Street View since the service has emerged, an amount which would take much longer if made only by human teams.

Gallery
How Google Cracked House Number Identification in Street View
Source: www.technologyreview.com
Google introduces 'time machine' feature in Street View …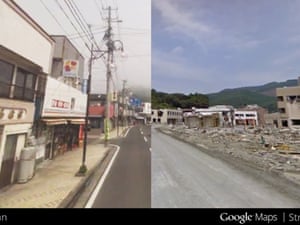 Source: www.theguardian.com
Lost or Stolen iPhone? Tips from a Computer Forensics …
Source: www.forensicon.com
Historical Maps Can Help
Source: sites.google.com
Best 25+ Map Activities ideas on Pinterest
Source: www.pinterest.com
The Invergordon Archive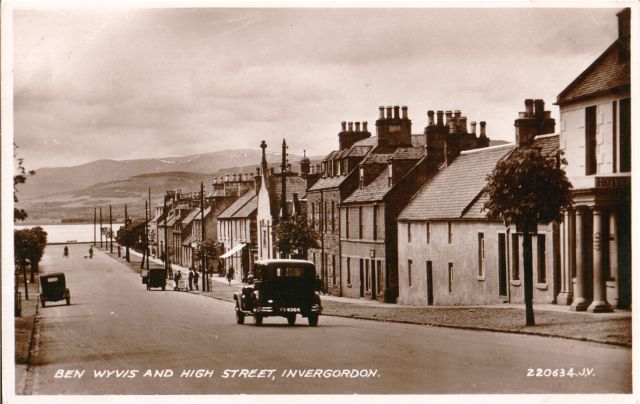 Source: www.theinvergordonarchive.org
symbole electrique definition et type
Source: www.branche-technologie.com
Historical Maps Can Help
Source: sites.google.com
FTX: Canberra Review
Source: www.mutleyshangar.com
Wilkinson Eyre inserts contemporary details into Oxford …
Source: www.dezeen.com
Effects of Hurricane Katrina in New Orleans
Source: www.thefullwiki.org
Effects of Hurricane Katrina in New Orleans
Source: www.thefullwiki.org
Effects of Hurricane Katrina in New Orleans
Source: www.thefullwiki.org
Daily Billboard: Ice Road Truckers 3D billboard …
Source: www.dailybillboardblog.com
Effects of Hurricane Katrina in New Orleans
Source: www.thefullwiki.org
Giant Image Management
Source: giantimagemanagement.com
Giant Image Management
Source: giantimagemanagement.com
Giant Image Management
Source: giantimagemanagement.com
Black News – Page 36 of 85
Source: www.akh99.com
Giant Image Management
Source: giantimagemanagement.com